Why don't you take it as a lesson learned and direct your obvious attempts to cover up this charade and learn grace and humility. Learn some grace young man. You are talking utter rubbish. Read Next. You are happy to destroy what is for your own distopian vision whilst not bringing anything to the table that is positive.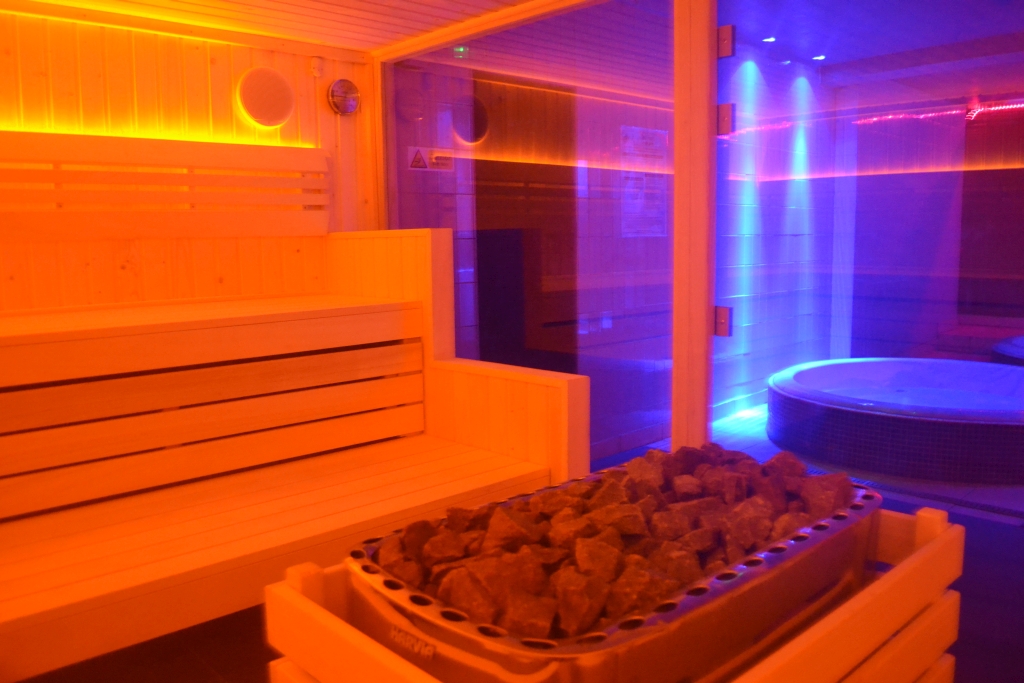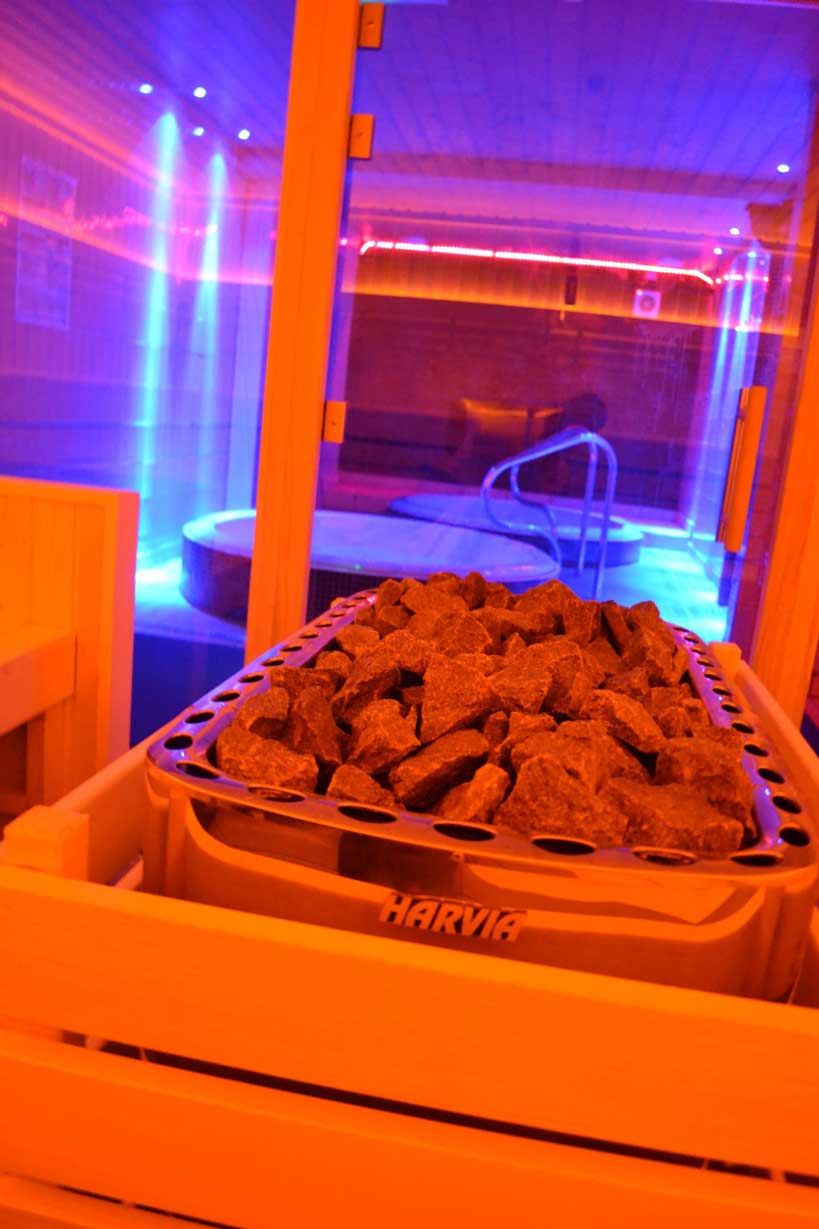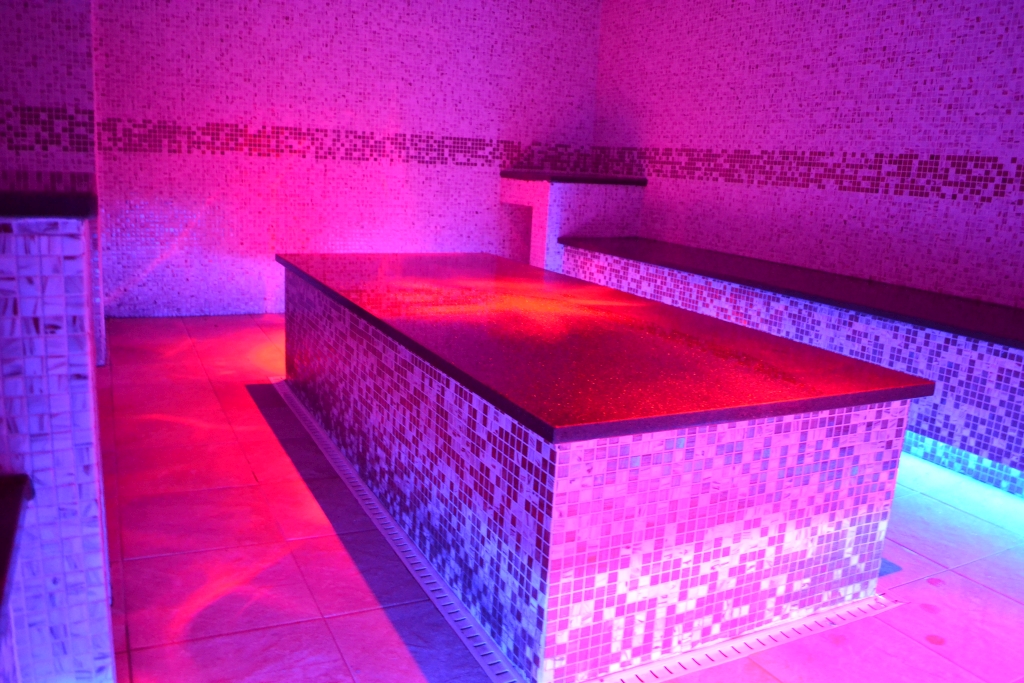 At least by turning their vitriol on one another they can leave people who genuinely care to get things done and attempt to improve the status quo.
The reason I ask is that I can still see you posting under the guise of pretending to be other people. These need to be addressed. That's what actually killed him right?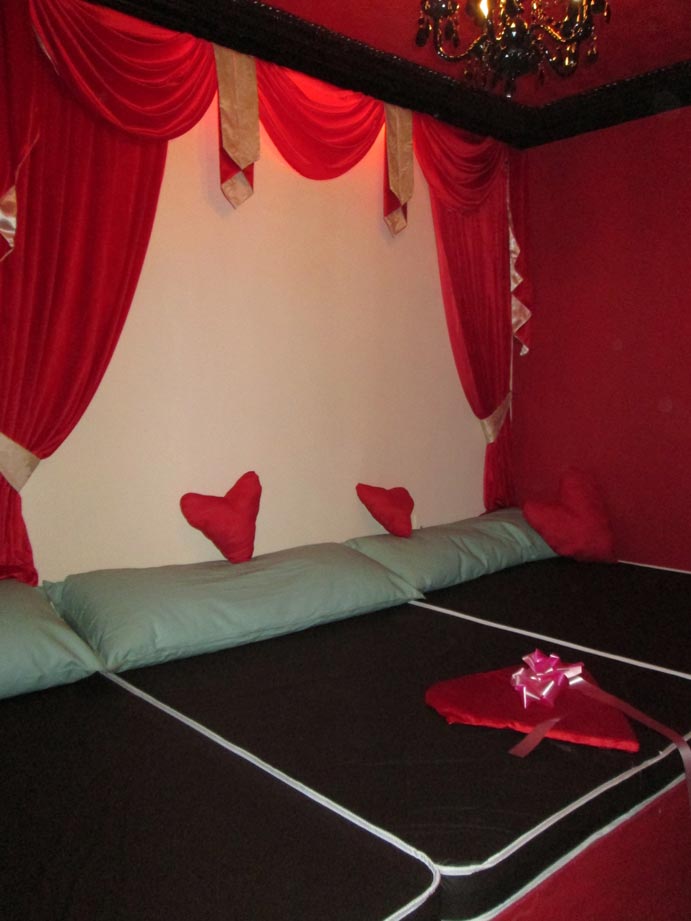 Just a few pointers, I see you have taken my previous instruction, give these a go.