Originally Posted by tylerSC Greenville County passed a resolution saying the homosexual lifestyle was inappropriate. They patronize gay establishments and even contribute to LGBT organizations, but they choose to do it anonymously. But I wouldn't think they were being intentionally exclusionary. Maybe Greenville is a little less racist compared to the rest of the South. I think only gay people should answer this question. After numerous attempts to contact the mayor and both city and county council for their opinion or insight as to why their LGBT residents seemingly feel the need to stay firmly locked in the closet, I received no response. Greenville Go Group on Facebook.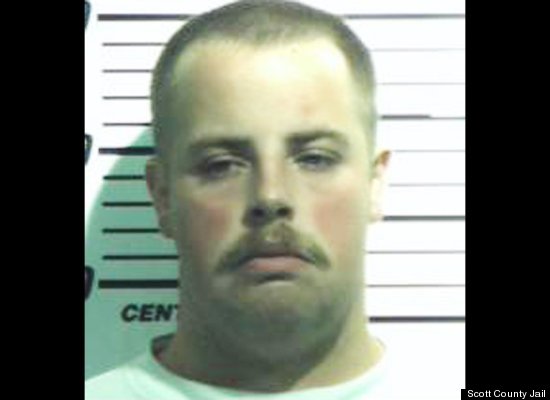 I would just hate to have to look over such a beautiful town because of their homophobic and unwelcoming environment.
I'm a queer woman myself, and I get by here pretty okay. Not very nice. I'm also privileged being white though—I can only imagine how much harder it is being black as well in this part of the country.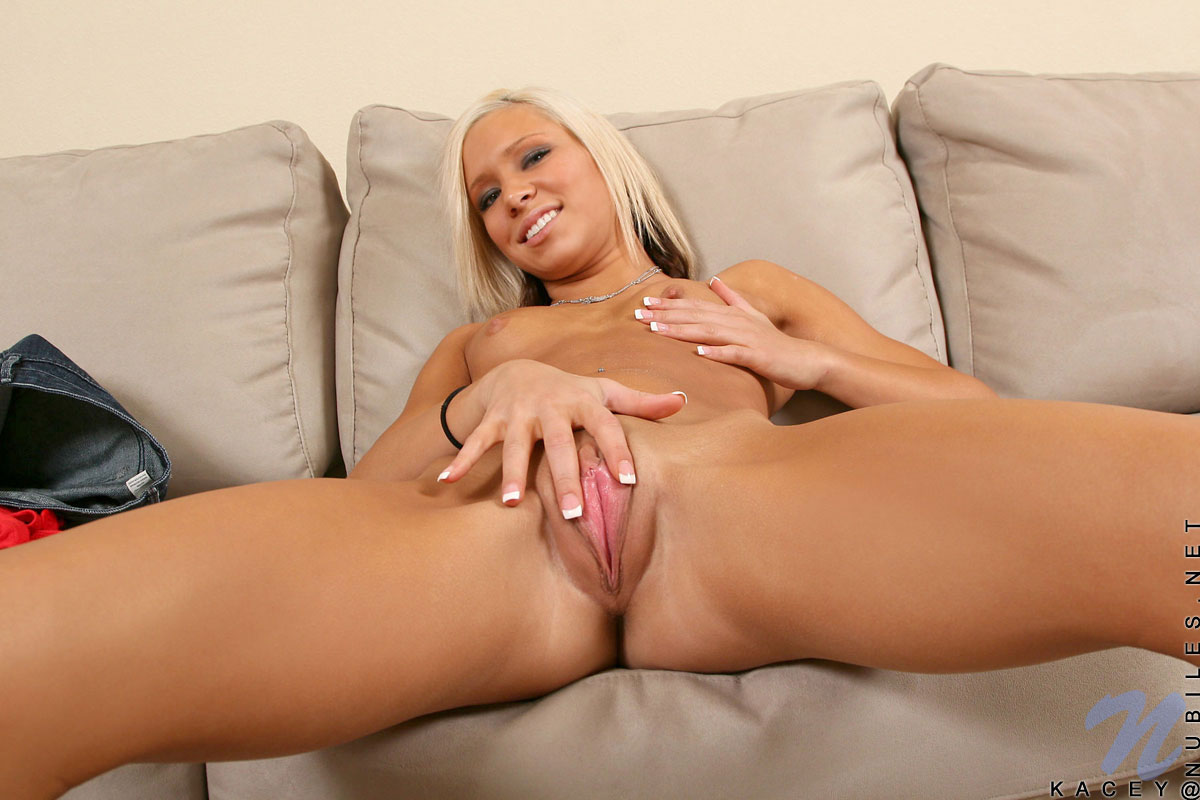 Originally Posted by tylerSC.